With CEEM, you are now in control of your own dashboard that allows you to create personalised video campaigns and engage your audience directly. Your dashboard gives you the tools to create amazing campaigns. You can upload you contact details and film yourself! You can then use your videos or edit them. Once happy with your videos you are ready to send out straight to your customer database. All you have to do is follow the simple STEP BY STEP instructions to get you up and running. If at any point you need assistance, watch the helper videos or contact us here.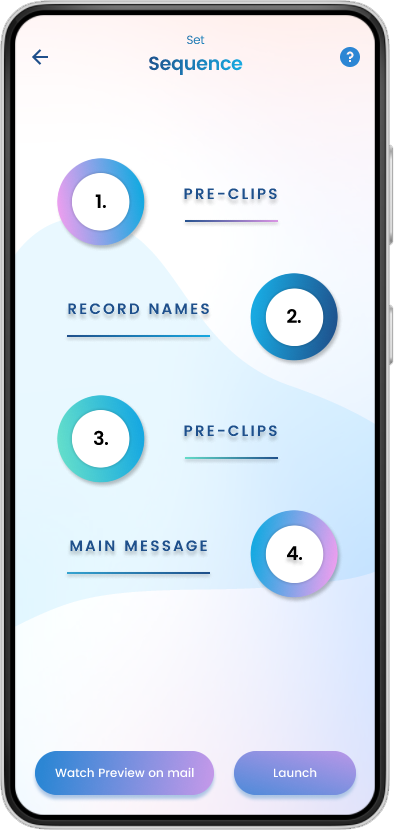 PERSONALISED VIDEO MESSAGING
Our Team
STRATEGIC PARTNERS
Added value specialist support
CEEM's strategic partners have specific specialisms and knowledge in certain areas of CEEM marketing and work as an added value resource for our clients and agencies, across all global locations.